A premiere used car dealership located at 1495 W 9th St. #301 in the city of Upland, CA known as the City of Gracious Living. Here at Miniville, we strive to search for the best vehicles available in the used car market and offer them to the consumer at an aggressive and competitive price point known as our "Mini Price".  We eliminate the need to haggle back and forth over a typical inflated price by pricing each vehicle below the fair market rate.  This gives you the ability to come in and rest at ease that you will be getting the best price below the Kelly Blue Book, "Fair Retail Price".
 Miniville is open by appointment only so that we can minimize our overhead and give back that savings to you the consumer. Miniville specializes in compact vehicles, but will always bring in the best cars available to the consumer.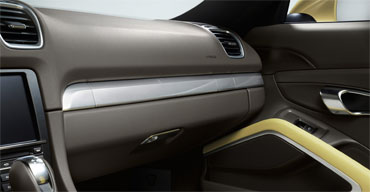 At Miniville, we offer competitive financing through outside lending institutions. You must apply and be approved by one of many banks that Miniville has access too. We also offer aftermarket extended warranties, service contracts, and optional accessories that will help enhance the style of your used car purchase.
Sleek Compact Convertibles